I would like to extract hard-coded subtitles from a video I recorded from the screen with OBS Studio. A typical frame from the video looks something like this.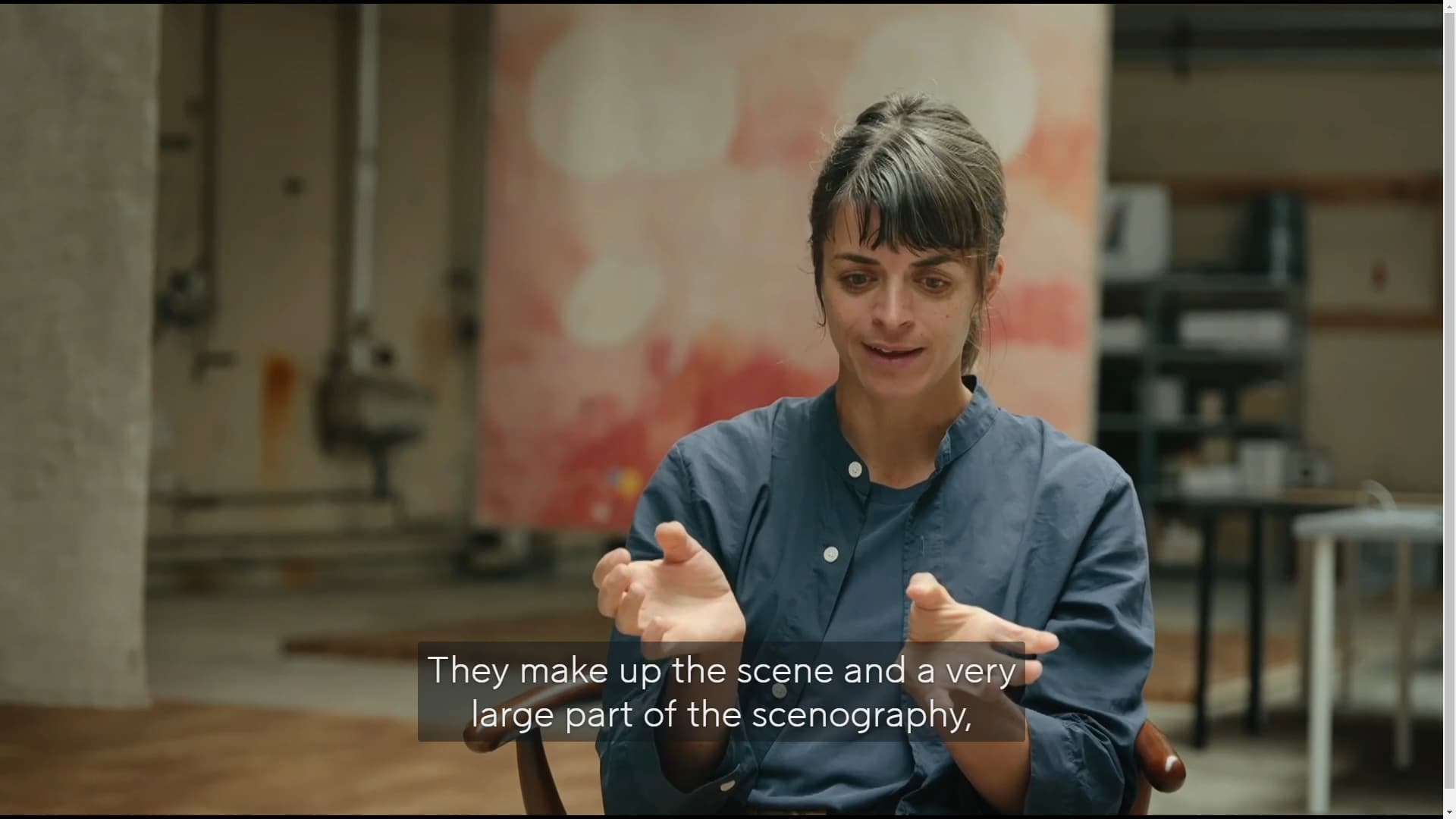 I found a description on how to go about it at this page, but it felt a bit funny that I would have to download a portable version of MKVToolNix to do this rather than using my already installed version.
So my question is: Can I do this in my installed version? And is someone willing to give me some handholding support?